The healthcare industry generates a huge amount of data but struggles to use it the way it should be done. Using this data will help in getting valuable insights that can improve not only patient outcomes but also enhance operational efficiencies. Data analytics provide accurate data-driven forecasts, helping providers to take in-time decisions. The best thing about data analytics is that it can be applied in every aspect of patient care and operations management. The effectiveness of various treatments can also be measured with the help of data analytics.  
Which Areas will get the Maximum Benefits?
The following are the areas that will get the most out of healthcare analytics:
Disease prediction 

 

Hospital administrative processes 

 

Research for new drugs

 

Sharing of patient data 

 

Administrative processes automation 

 
Key Benefits of Using Data Analytics in the Healthcare Sector
There are plenty of benefits of using data analytics in healthcare, and some of them are stated below:
Enhanced Patient Healthcare
One of the most vital benefits of big data analytics is getting greater clinical insights. Using this knowledge, doctors can easily prescribe effective treatment and make timely decisions to avoid any ambiguity in the treatment. It also helps in providing better patient outcomes as this data is quite effective in discovering the right practices for the patients.  
On-point Prediction
With the help of healthcare analytics solutions, we can pinpoint which segment of the patients is at a higher risk of diseases. In this way, the professionals can intervene at an early stage to protect them. Predictive analysis is quite helpful with respect to certain chronic diseases.  
Reduced Healthcare Costs
Analytics data provides greater insights to the physicians that help them in providing quality care. With the help of this data, providers can avoid unnecessary care or hospitalization. It also helps in shortening hospital stays and re-admissions.  
Greater Insights
Big data helps in drawing greater insights into patient cohorts, and using this data, providers can suggest some proactive preventive measures. The best thing about this data is it can not only be used to educate but also to motivate patients to take care of themselves.  
Real-time Data
There is plenty of healthcare decision-support software that analyzes real-time medical data and provides it to the doctor in charge. In this way, this data can be used to deliver better outcomes. Patients need to use wearable devices that are connected to a dedicated server and send data continuously. Using the results and values, providers use this data to prescribe medicines. 
Summary
In this article, we have comprehensively discussed the importance of big data in the medical industry and the areas that will benefit the most from healthcare data analytics software. From enhanced patient care to on-point prediction, reduced healthcare cost, greater insights, and real-time data, the practices can get a lot out of data analysis.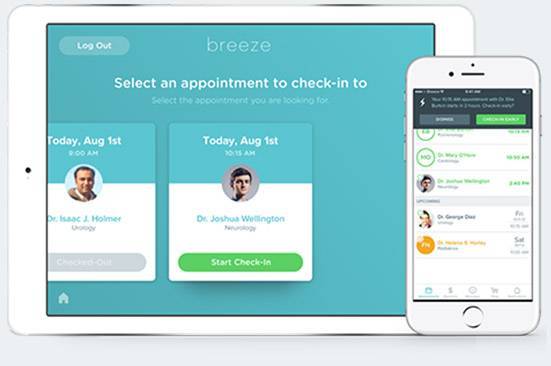 Product Tour
See how you can achieve clinical, financial & operational excellence
Take a Tour