ABOUT THE PATIENT EXPERIENCE INDEX (PXI)
The Patient Experience Index (PXI) was created to give medical groups actionable insights into the patient experience, which over the past decade has become increasingly consumer-centric due to factors as diverse as higher deductibles and copays, the Affordable Care Act, and social media.
Over 1,400 patients across the US shared their perspectives on the entire patient experience, from initial selection of a provider through post-visit engagement. By tapping into the key drivers that shape consumer behavior – satisfaction, loyalty, and engagement – the first annual PXI reflects the shifting landscape of healthcare delivery in the U.S.
8 OUT OF 10 PATIENTS REPORT TECHNOLOGY HAS EITHER NOT INTERFERED OR IMPROVED THEIR PATIENT EXPERIENCE
Although physicians may see healthcare technology and the switch to electronic health records interfering with their ability to practice medicine, patients have not noticed a negative change in their overall experience and the level of care. In fact, nearly one-third of patients feel their experience has changed for the better.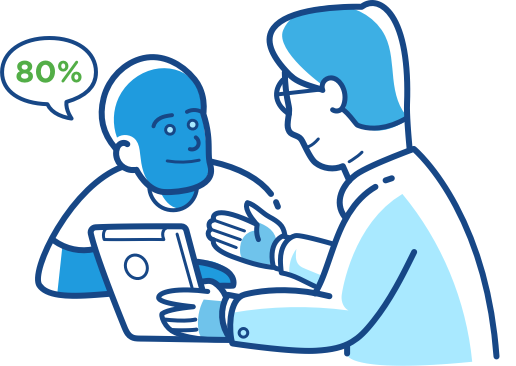 BOOMERS OUTPACING OTHER AGE GROUPS IN USING ONLINE PATIENT ENGAGEMENT TOOLS
In contrast to stereotypes surrounding technology and Millennials, Boomers are the group most likely to take advantage of digital healthcare tools. What are they using the tools for? Viewing online medical records, requesting prescription refills, and contacting their provider with follow-up questions.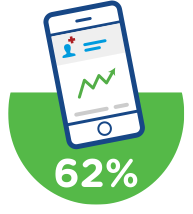 ACCESSING MEDICAL RECORDS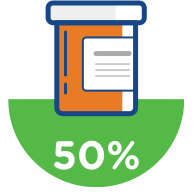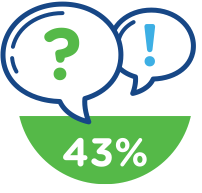 CONTACTING PROVIDER WITH A QUESTION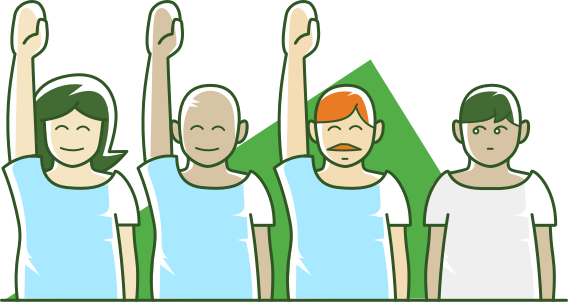 3 IN 4 PATIENTS EAGER TO ACCESS BOTH FINANCIAL AND MEDICAL RECORDS ONLINE
Boomers may be at the forefront of the digital healthcare trend, but interest levels in online access to medical records, prescription refills and online bill pay is increasing across all age groups.
PHYSICIANS' ONLINE REPUTATIONS AFFECTED BY THE PATIENT EXPERIENCE
26% of patients have completed an online review of their physician. A positive or negative patient experience not only impacts the loyalty of one patient, but now with the ability to share that experience online it has the potential to impact the growth of a medical group.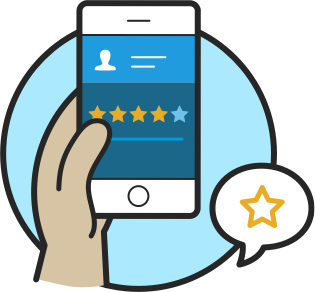 MILLENNIALS MORE LIKELY TO SWITCH PROVIDERS FOR ACCESS TO ONLINE TOOLS
High levels of interest in digital healthcare tools may span across age groups, but Millennials are two times more likely to actually switch providers to gain access to patient portals.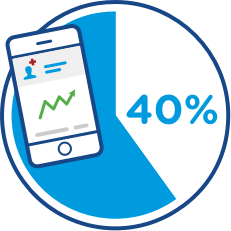 ACCESSING MEDICAL RECORDS