Custom Software For Your Specialty
Your specialty has unique needs for medical billing, practice management, and EHR solutions. While one-size-fits-all systems can leave you fighting your technology, we built our solution to be flexible and scalable enough to accommodate the specific needs of practices just like yours.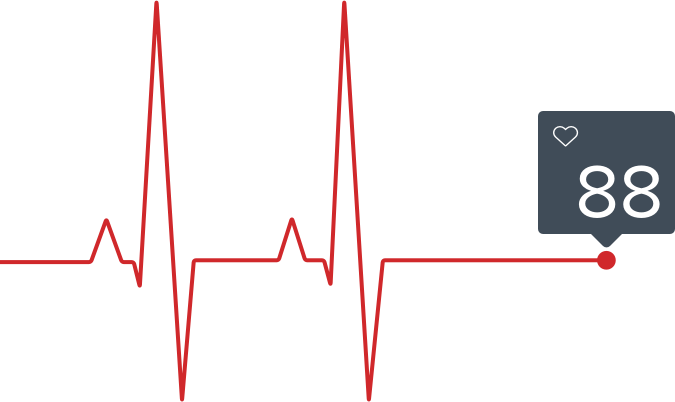 Cardiology
As the challenges of healthcare reform and administrative burdens continue to mount, it's increasingly difficult for cardiologists to stay independent. That's why you need simpler clinical and financial solutions to help you boost productivity, enhance profitability, and improve patient care. Cut down on paperwork and get back to practicing medicine with CareCloud.
Family Practice
Family physicians are spending too much time creating patient notes, writing referrals, and dealing with tedious administrative tasks. Our smarter, faster, more intuitive software is built to work seamlessly with your family practice, making you more productive and profitable in the process.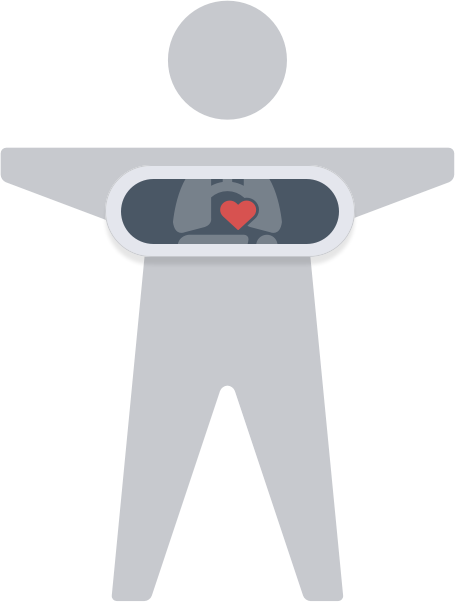 Internal Medicine
Streamline the clinical, financial and administrative tasks that are slowing down your internal medicine practice and making it difficult to stay independent. Our software and services reduce the daily burdens your practice faces to give you more time to see patients – improving productivity, profitability and patient care.
Companion allows me to access patient notes and take action quickly from any location. I was recently out at a restaurant and received an emergency call -- thanks to Companion, I was able to pull up the patient's chart and rapidly assess the situation.

Dr. Nicolas Chronos - Cardiologist
Cardiology Care Clinic

Companion gives me the ability to check into my practice everyday from anywhere. By giving me immediate access to the patient chart, I can now respond more quickly to my patients -- in the office or out-of-the office -- whenever they need me. CareCloud Companion definitely makes my practice more productive.

Dr. Kevin Brown - Internist
Ideal Medical

As we looked to replace our current financial and administrative system, it became clear that CareCloud was best suited to help us enhance overall practice performance.

Robert Bahr - Physician
Rhode Island Eye Institute

Ultimately, what set CareCloud apart was the vision of software-based practice management and revenue cycle management all in one...and the ability to report individually for each practice, as well as get a bird's eye view of the entire group.

Ravi Patel - Managing Partner
South Florida Medicine

We looked at 6 other systems, but hands-down, CareCloud was the best.

Dr. Carlos Santiago - Physician
Salazar, Santiago, Villegas, Sabates, & Cabral P.A.