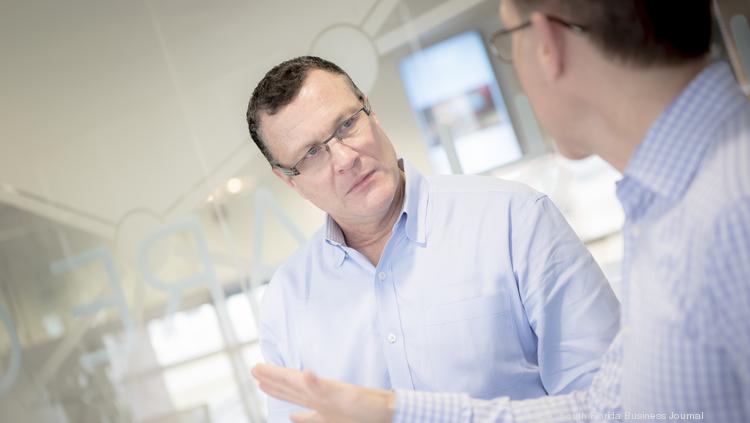 CareCloud will hire 60 people by the end of the year, and 40 of those new hires will be in South Florida.
The cloud-based practice management and electronic medical records software company is bringing on new personnel in a range of positions including services and operations, development and analytics.
Ken Comée, CEO of the Miami-based technology company, described the jobs as "high paying."
"We're growing our employee base very aggressively," he said. "Sales are at an all-time high."
Comée credits his young company's rapid growth to its new way of tackling big issues for health care businesses. For instance, the recent trend of smaller medical practices being acquired by larger practices due to growing expenses for both physicians and patients is bringing in more CareCloud clients, he said. The company recently announced that Redirect Health chose its software to manage its clinics throughout Arizona – and, eventually, nationwide.
This article originally appeared in the South Florida Business Journal.