About the practice profitability index
The Practice Profitability Index — a survey of more than 5,000 physicians — provides an annual window into the issues affecting the financial and operational health of physician practices across the US. It serves as a barometer of the current state of physician practices and provides insight into physician outlooks on the year ahead.
This year's PPI revealed room for cautious optimism, with the share of physicians forecasting a negative profitability trend declining year over year. It also showed that, while respondents with positive projections still represent the smallest segment, physicians across the board are investing in practice operations to counter continued regulatory challenges, financial pressures, and administrative burdens.
US physicians' profitability outlooks are flattening out, rather than trending downward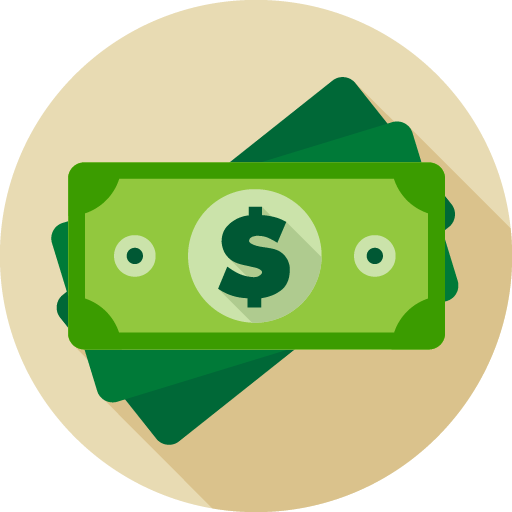 In contrast to prior years, this year's PPI revealed a moderate upswing in physician profitability projections.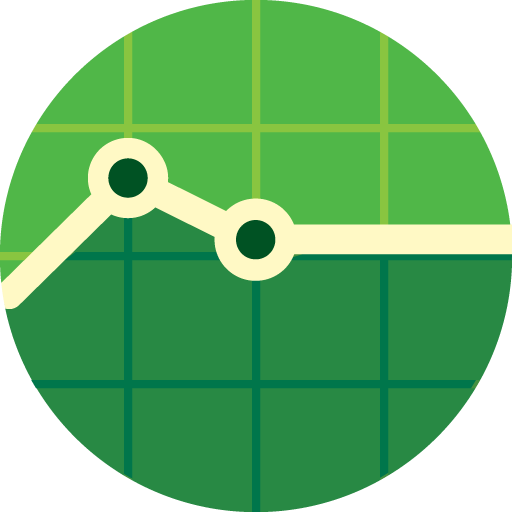 More physicians now expect to see profitability staying the same rather than declining in the year ahead.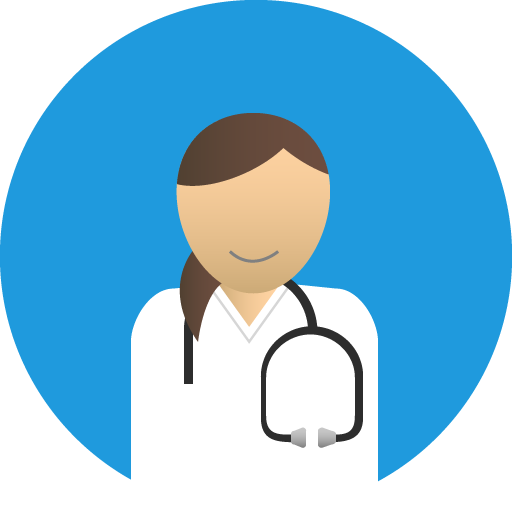 While almost one-third of physicians still anticipate a negative trend, optimistic views grew alongside neutral ones.
Declining reimbursement remains the top threat to physician profitability
Declining reimbursement and rising costs were the top two challenges again this year, but the transition to ICD-10 replaced the Affordable Care Act at number three. More than half of physicians identified ICD-10 as a factor weighing down profitability and three in five expressed doubts about their readiness for it.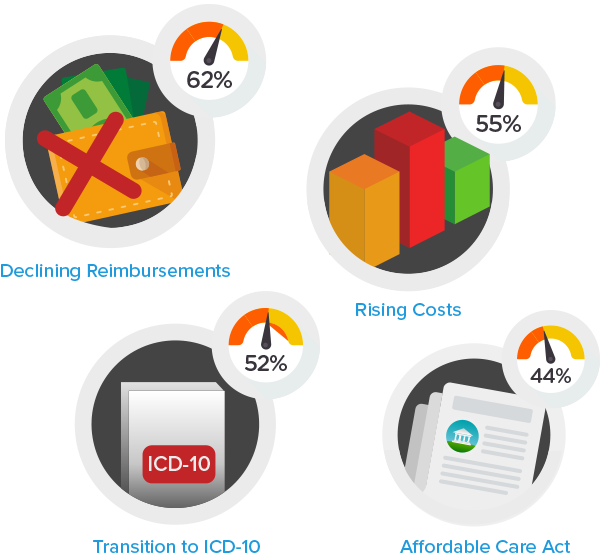 Fewer physicians with ownership stakes are looking to give them up
The PPI continues to reveal resilience among physician owners. In fact, the share of physician owners looking to sell or merge declined versus 2014. However, almost one-quarter of physicians are still looking to make a change, primarily due to administrative burdens, profitability challenges, and regulatory pressures.

Billing processes, staffing, and technology are key targets for operational improvement
This year's findings confirm that physicians continue to seek out more versatile, user-friendly systems for their key financial, administrative, and clinical needs. The number one reason they're replacing these systems? Lack of integration with other technologies. In addition to replacing these systems, physicians continue to see promise in patient engagement tools and show growing enthusiasm for mobile technologies.
Physicians are seeking stronger core IT solutions while capitalizing on new innovations
Forty percent of physicians continue to focus on shoring up their revenue cycle management processes, while optimizing staffing came in a close second. In addition, one-third of physicians are eyeing technology as an area to address to improve performance.