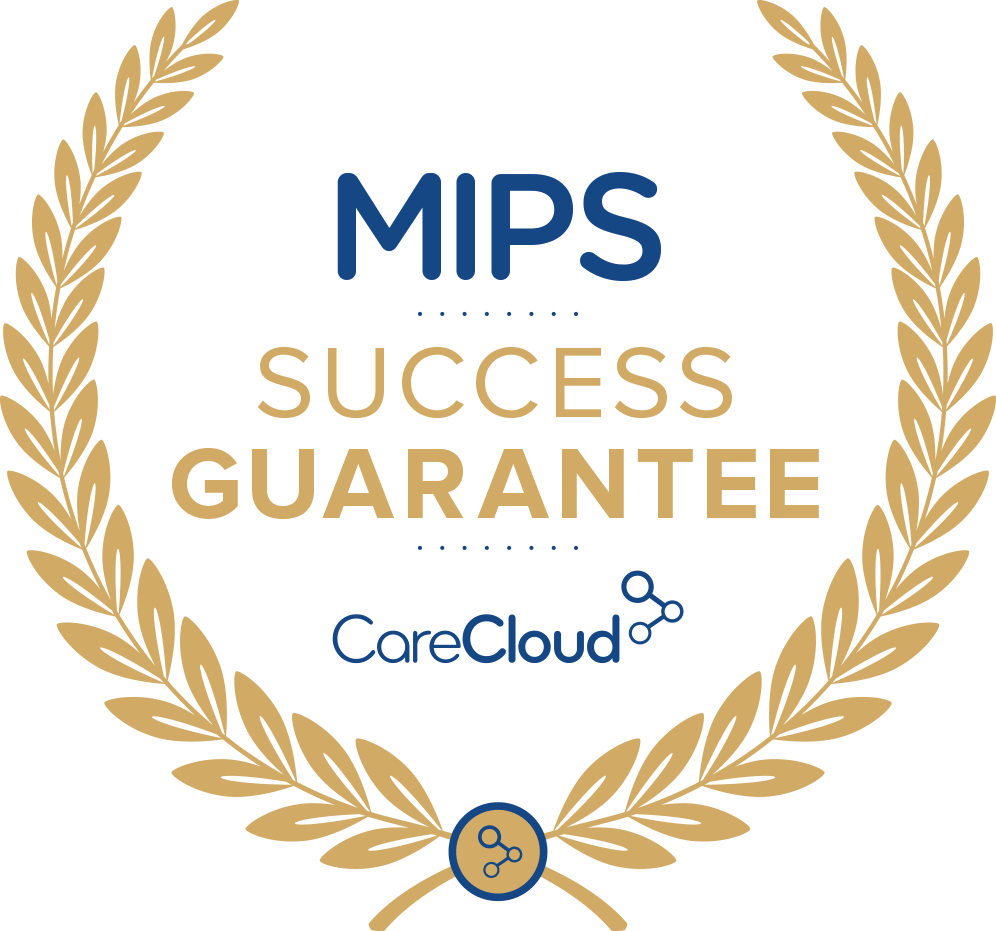 Navigate recent government regulations with NO penalties. Guaranteed.
CareCloud is intensely committed to relieving the burden associated with adapting to the constant changes of the new medical economy. Our comprehensive EHR + practice management software, alongside our team of experts, has removed the guesswork associated with MIPS. Seamlessly transition to MIPS and unlock the potential of your practice to succeed in the new medical economy with the help of CareCloud.
The Medicare Access & CHIP Reauthorization Act of 2015 (MACRA) is positioned to replace the Sustainable Rate Growth (SRG) formula for Medicare payments to providers. The program shifts the way Medicare fees will be paid in 2019, from a service-based model to a performance-based model which incentivizes the end-value brought to the patient.
MACRA's value-based reimbursement system is called the Quality Payment Program (QPP), with two paths for participation: the Merit-Based Incentive Payment System (MIPS) and Advanced Alternative Payment Models (APMs).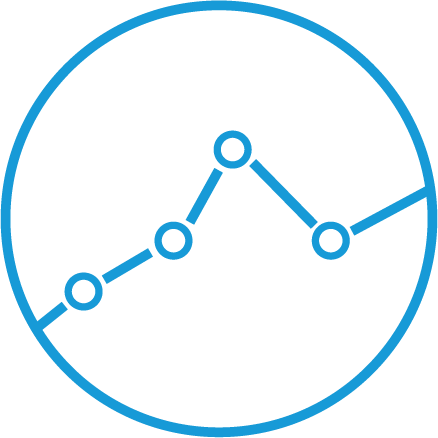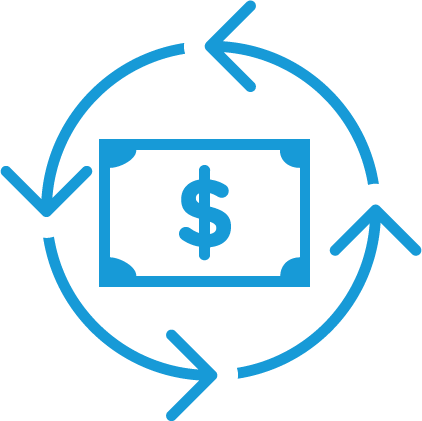 If you bill more than $30,000 and care for more than 100 Medicare patients per year, you are subject to MIPS reporting beginning on January 1, 2017.
MIPS eligible clinicians (physicians, physician assistants, nurse practitioners, clinical nurse specialists and certified registered nurse anesthetists) will be required to participate in one of two QPP tracks in order to avoid negative payment adjustments up to -4% in 2019, increasingly yearly to -9% per practitioner by 2022.
The Centers for Medicare and Medicaid Services (CMS) expects over 600,000 providers to be affected by MIPS in 2017.
Understanding the MIPS Composite Score
Under MIPS, practitioners are assigned a composite performance score calculated using weighted performance areas:
Quality (60%)
Advancing Care Information (25%)
Improvement Activities (15%)
Cost (tracked in 2017, but not weighted until 2018)
The composite performance score will determine the adjustment that will be made to the Medicare Part B base rate beginning in 2019.
Strong performers are eligible for significant incentive payments – up to 4% in 2019 – while those not submitting data in 2017 will receive a minus 4% payment adjustment. That percentage increases over time, maxing out at plus or minus 9% in 2022 and beyond.
Looking into each of the four categories under MIPS, measuring performance can seem intimidating. Under Quality, providers can choose from a list of 200 measures which they want to report, based on a unique specialty and patient mix. Thankfully technologies such as our own can be leveraged to automate and manage many of these metrics.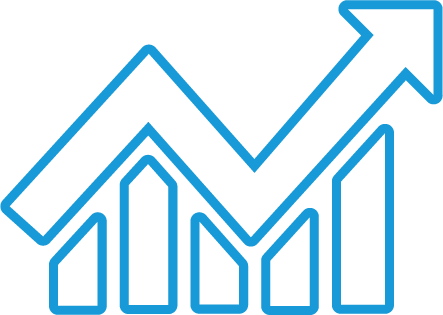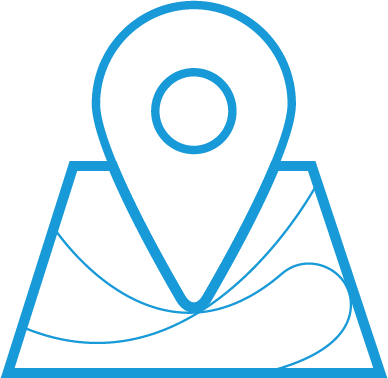 Position Your Medical Group for Success in the Medical Economy: Why MIPS Matter
MIPS is a reflection of one cornerstone of the new medical economy, namely the shift from volume to value. We see MIPS as an opportunity for our clients to be rewarded for delivering outstanding care in their communities with the help of the adaptive, cloud-based health technology at CareCloud. Specialized medical groups rely on the EHR and patient engagement solutions at CareCloud to streamline workflow and improve patient care, leading them on the path to demonstrable improvements in MIPS performance metrics.
The CareCloud MIPS Guarantee
The CareCloud MIPS Guarantee is our commitment to offer our clients the tools, support, and advice needed to help your practice excel under MIPS. In fact, it is our aim not just to avoid penalties, but to position our clients for bonus incentive payments, if they wish.
Our intuitive, agile cloud-based architecture allows us to continually adapt and innovate to the shifting demands and opportunities in healthcare IT. The latest CareCloud Charts EHR, available to all our current clients, positions you to seamlessly meet MIPS requirements and avoid penalties. In fact, we guarantee it.
We guarantee you will not be penalized under MACRA or suffer downward fee adjustments. If we're wrong, we'll cover the difference.
Find the details here.*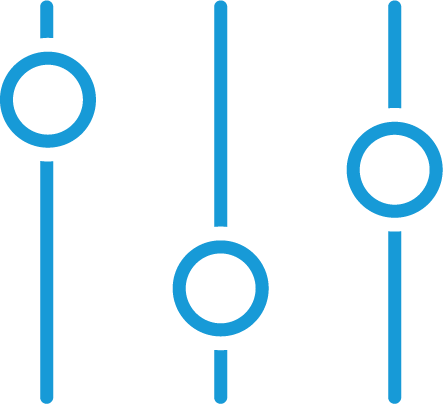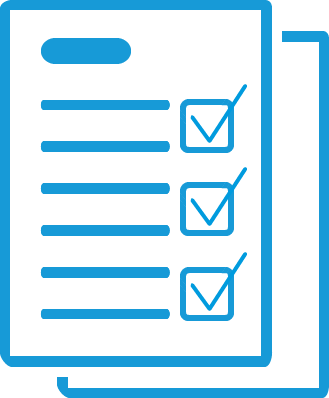 Unlock Performance Bonuses
CareCloud's MIPS-related processes, tools and support underscore our proven track record in keeping organizations in compliance with regulatory changes. With MIPS, we've set the bar high. We don't want you to just transition to MIPS to avoid penalties, we want you to capture incentive payments.
The CareCloud Charts EHR embeds program requirements into your clinical workflow to provide MIPS attestation without additional labor. We offer unmatched visibility into performance data to enable you to make adjustments to satisfy MIPS quality measures.
CareCloud Client Success managers are masters in developing strategies that produce results.
The bottom line? CareCloud delivers the winning combination to unlock MIPS success.
*Terms & Conditions 
The MIPS 2017 Guarantee is only available to CareCloud Clients that are live on CareCloud's latest EHR product before September 30, 2017. Client must agree to an updated CareCloud master services agreement containing Guarantee terms and conditions, prior to September 30, 2017. If Client meets the conditions in the Guarantee terms, and nonetheless is subject to a MIPS payment penalty (downward fee adjustment) based on Client's MIPS Performance during the 2017 Reporting Year, CareCloud will provide Client with monthly credits equal to one (1) year's worth of service on a CareCloud EHR product, provided that: (i) the amount of any such Credit shall not exceed Client's total monthly invoice total with respect to such month; (ii) provided that if Client terminates its service agreement prior to Client receiving the full Credit amount, Client shall forfeit the remainder of the Credit amount; and (iii) provided that the Credits will be the Client's sole and exclusive remedy with respect to any downward payment adjustment to Client's Medicare fee schedule during the applicable MIPS year. Additional conditions apply and Clients should review the Guarantee terms in their service agreement.