Mapping Out a Winning Strategy for MACRA Incentive Payments
When it comes to Medicare reimbursement, adoption of electronic health records is in the rearview mirror and new incentive payments are around the bend. Today's challenge is to create a roadmap that drives your high-growth medical group toward the substantial bonuses scheduled for distribution in 2019. An EHR system already in place puts you in the pole position at the starting grid, but the right EHR can lend a clear head start. Winning the race is a matter of consistently collecting the correct data, reporting the correct data, and acting in response to data trends.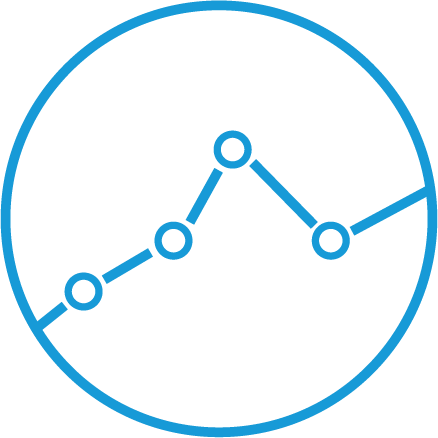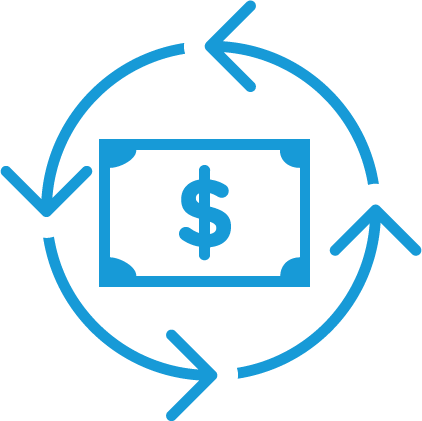 MACRA's New Road to Medicare Reimbursement
The Medicare Access & CHIP Reauthorization Act of 2015 (MACRA) creates unprecedented financial opportunities for high-performance medical groups by benchmarking reimbursements to value-based care. In passing MACRA, Congress steered CMS toward building a new payment framework, called the Quality Payment Program (QPP). Combining existing quality reporting programs and ending the Sustainable Growth Rate payment formula, QPP offers two roads to reimbursement: Advanced Alternative Payment Models (APMs) and the Merit-Based Incentive Payment System (MIPS).
MIPS: The Reimbursement Superhighway
As part of its broader efforts to reward value and quality in healthcare, DHHS is aiming to shift 85% of Medicare fee-for-service payments to the new MIPS program by the end of 2016 and 90% by 2018. Under MIPS, practitioners receive a composite performance score calculated using four weighted performance areas: quality of care (50%), resource use (10%), clinical practice improvement activities (15%), and meaningful use of certified EHR technology (25%). That composite score will determine the adjustment that will be made to the Medicare Part B base rate beginning in 2019. Adjustments will be made on a bell curve. Scoring above the mean onramps a provider into incentive payments of up to 4% in 2019, 5% in 2020, 7% in 2021, and 9% from 2022 onward. The highest performers can accelerate into bonuses up to three times the baseline – from 12% in 2019 t0 27% in 2022.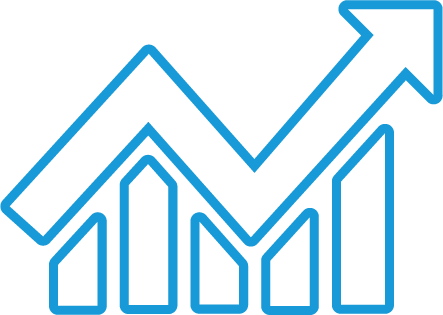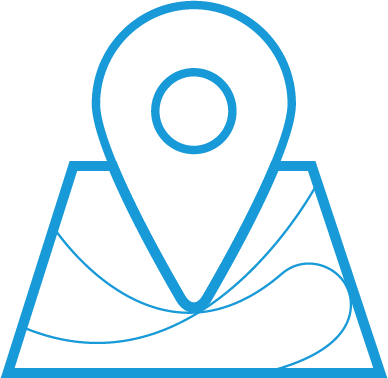 APMs: The Road Less Travelled
The Department of Health and Human Services (DHHS) has a stated goal of shifting 30% of Medicare fee-for-service payments to alternative payment models (APM) by the end of 2016 and to move 50% to APMs by the end of 2018. Those qualifying for APM reimbursements include accountable care organizations working within the Medicare Shared Savings Program, organizations adopting the center for Medicare and Medicaid Innovation payment models, and other statutorily-required demonstrations where clinicians accept both risk and reward for providing coordinated, high-quality, efficient care.
If your medical group is firing on all cylinders by January 1, 2017, you'll be on the fast track to reap bonus revenue in 2019. CMS is providing Eligible professionals with four paths to Medicare Access & CHIP Reauthorization Act of 2015 (MACRA) Quality Payment Program (QPP) reporting. Every road starts with 2017 data and leads to 2019 Medicare Part B base rate adjustments, but not all have equally appealing vistas.
The first track is like a learner's permit. If your medical group submits any QPP data during 2017, you avoid negative payment adjustments in 2019 but don't receive incentives. The idea behind this track is that you'll ramp up to full participation in subsequent years and be eligible for bonuses in 2020 or 2021. This track leaves a considerable amount of money on the table.
The second track is akin to a provisional driver's license. Your medical group can begin submitting data later in 2017 and cherry pick from the QPP's list of quality measures and improvement activities in order to get a small bonus. This track enables you to avoid a complete roadblock but doesn't take full advantage of available MACRA incentives.
The third track is a smooth ride for medical groups who are primed for QPP reporting on January 1, 2017. Submit data for the full calendar year regarding utilization of technology, clinical improvement measures, and approved quality of care metrics, and you will leave those on the first and second tracks in the dust. Indeed, you will be on track to collect a rate adjustment that can make a difference to your bottom line.
The last track is the road less traveled. If your medical group is eligible to join an Advanced Alternative Payment Model (APM) and does so, and then passes the 2017 threshold for minimum APM Medicare payments, you will receive a five percent incentive payment in 2019. APM participants are typically those who have entered into shared risk payment agreements with CMS.
CMS will lay out the final roadmap for MACRA implementation in November, but the signs couldn't be clearer: eligible professionals who have the right technology will be ready on January 1, 2017, for QPP reporting, and will be waiting at the finish line when incentive payments are distributed in 2019.
Taking the Onramp to MIPS Incentives
Eligible Professionals are quickly approaching the MIPS incentive onramp. The opportunity for high-growth medical groups lies in recognizing that the race to the top begins on January 1, 2017, when composite performance scoring begins for determining 2019 bonuses. Reporting on the Quality performance category, previously known as PQRS and Value-Based Payment Modifier, will be crucial to achieving a high composite performance score, as will utilizing the Quality and Resource Use Report to assess and enhance cost-effectiveness and quality of care. Now is the time to make critical decisions regarding whether to report performance as individual clinicians or as a medical group, and whether to report as a small but growing medical group or join a virtual group to combine MIPS data.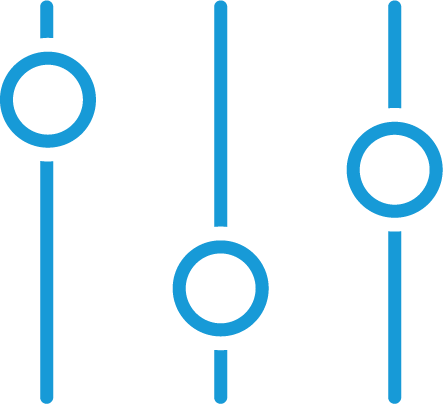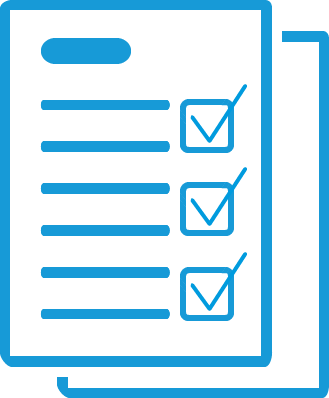 Delivery of cost-effective, quality care and robust information sharing are the two lanes leading to MIPS incentive payments. High growth medical groups are innovators in keeping costs down and delivering exceptional patient experiences, while CareCloud's equally innovative technology enables the collection and sharing of key MACRA metrics to position performance-oriented medical groups to capture the maximum MIPS performance bonus during 2019, and to continue to excel in subsequent years.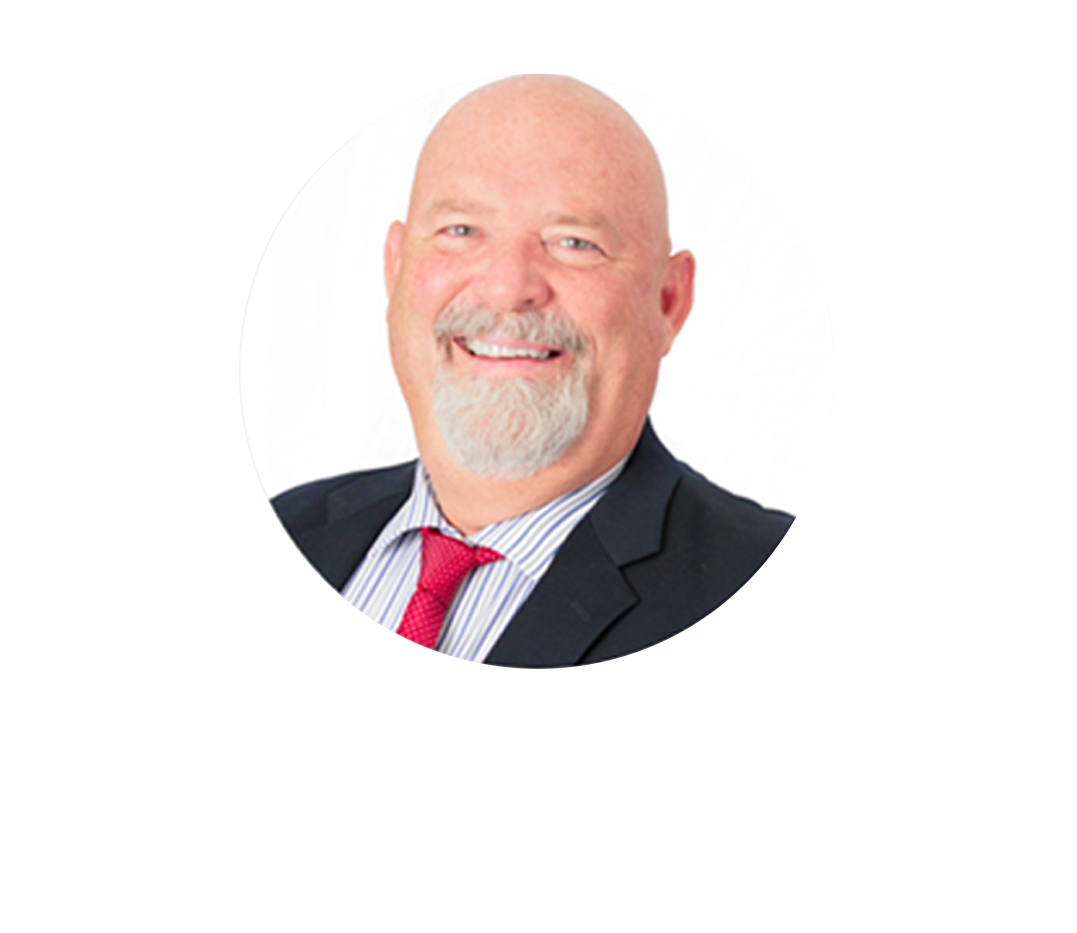 "There are only a handful of health tech companies that have already retooled their EHR to be a partner and not a hindrance. CareCloud is one of them."