Today's Challenges Need Modern Solutions
US health systems are coming to grips with industry shifts that directly impact patient care. Escalating regulatory requirements and shifting reimbursement models are transforming the role of ambulatory provider networks. Deeper patient engagement – and the subsequent flow of data to and from the inpatient setting – have become key. But too often, available tools are monolithic, expensive, and impede the ecosystems that enterprises need to build in order to scale.
CareCloud's suite of powerful, flexible software solutions and proven services enable hospitals and health systems to forge seamless, secure connections across all providers in order to better serve patients and thrive amid the change.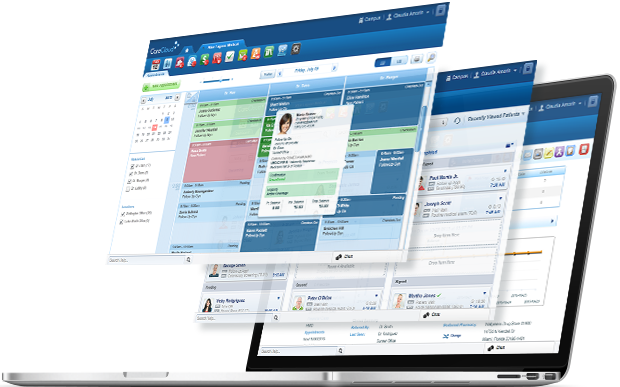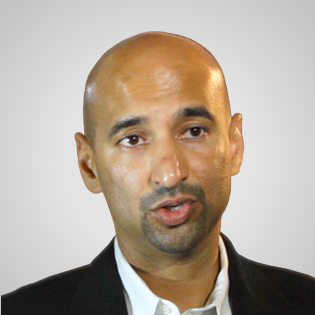 CareCloud goes above and beyond what a typical software organization does
Ravi Patel
Managing Partner, South Florida Medicine
Enterprise Clients Receive:

A full suite of software and services that can be deployed across a provider network while integrating back to the inpatient setting, enabling data liquidity

The ability to seamlessly track, analyze, manage, and report across tiered and federated provider networks, including tools to support financial accounting and "hard closes"

The choice of which solutions to deploy (revenue cycle management, EHR, PM, etc.) on a practice-by-practice basis, supporting heterogeneously owned and/or affiliated networks

Business intelligence capabilities that enable enterprise-wide sharing, tracking and roll up of demographic, financial and clinical data
Secure cloud-based infrastructure, data redundancy and disaster recovery

Private label capabilities to support adoption through custom branding

Designated client management and access to US-based support
Powerful Cloud-based Platform
Our cloud-based infrastructure gives your enterprise the power to support the disparate needs of multiple practices, locations, and types of relationships – then analyze and optimize your business across them.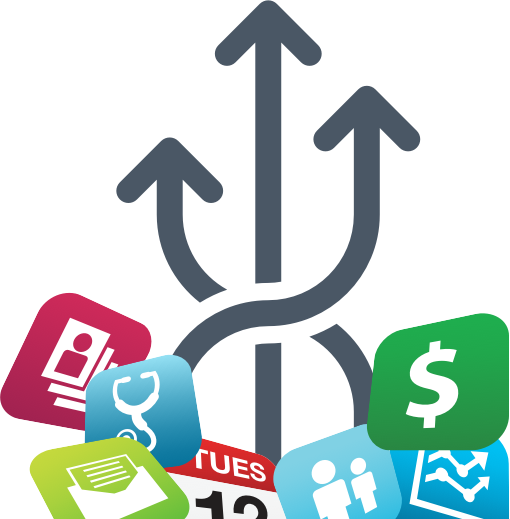 Flexibility and Choice
CareCloud recognizes that the combination of centralized standards with the ability to accommodate local decision-making can enhance the success of physician networks. Technology should enable, not dictate, your organizational priorities. That's why we allow enterprises to adopt our entire solution, or parts of it, even on a practice-by-practice basis — then integrate with the rest.
Unparalleled Data Security and Control
Safely collaborate across the enterprise with CareCloud's HIPAA-compliant, cloud-based solutions. From our maximum-security data centers to our user-level safeguards, we take every precaution to ensure your data is protected. While we take responsibility for safeguarding your data, you always retain control of your content.
Experienced Service and Support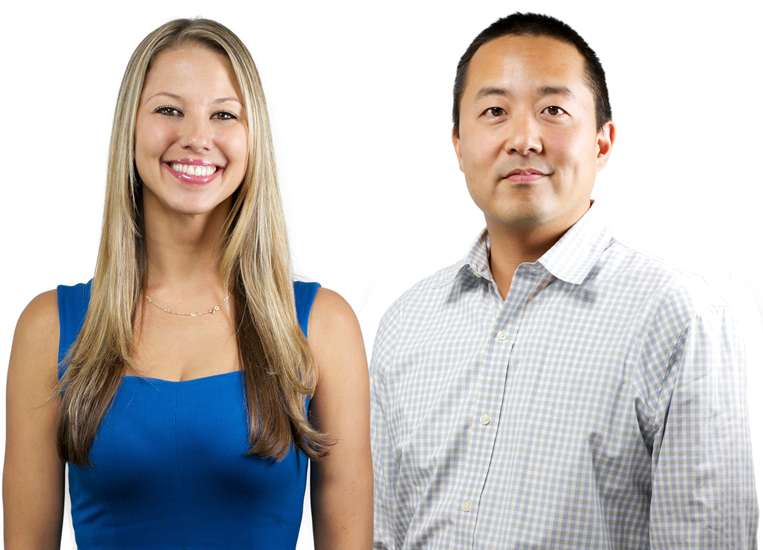 We complement our easy-to-use software with deeply experienced implementation, support and back-office teams. From training to troubleshooting, CareCloud provides the support you need to get your enterprise set up on the system and successfully use it for years to come.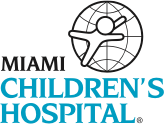 Learn how Miami Children's Hospital improved results across its 200+ physician network with CareCloud.
Read Now
Hospital Owned / Affiliated Networks
Plug seamlessly into hospital systems, while maintaining a light, flexible, low-cost footprint for your hospital-affiliated practices.
"(We) felt CareCloud's cloud-based platform was best suited to allow our physician network to stay current with changing reimbursement protocols, growing care coordination demands & reform mandates that impact daily operation and delivery of care." – CFO, Miami Children's Hospital
Mega-Groups
Leverage CareCloud's interoperability to roll out exactly the solutions you choose on a practice-by-practice basis, every time your business grows.  The result?  The efficiency of increased standardization, done with unprecedented flexibility, physician buy-in, and speed.
"CareCloud is much more intuitive than other systems I've seen, it's easy to get practices up and running quickly – and from anywhere." – Managing Partner, South Florida Medicine
Venture-Backed Groups
Go to market with a foundation of the industry's most modern solutions, accelerating growth while avoiding overhead from the start.