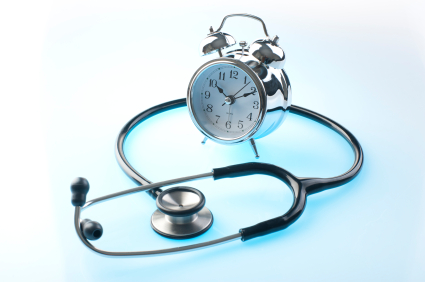 In an effort to improve healthcare and create jobs across the country, HHS Secretary Kathleen Sebelius announced changes to the meaningful use timeline during a recent event in Cleveland.
Among the policy revisions is the extension of Stage 2 meaningful use requirements for healthcare providers that met Stage 1 requirements this year.
Under current regulations stipulated by 2009's federal economic stimulus package, eligible healthcare providers meeting Stage 1 requirements by this year have until 2013 to reach Stage 2, while healthcare providers attesting to Stage 1 by 2012 have until 2014. There is no difference in compensation among the groups.
Sebelius's announcement streamlines the deadline, giving both groups until 2014 to meet Stage 2 requirements. This makes it less demanding for healthcare providers and hospitals to qualify for meaningful use incentives.
The HHS also announced outreach programs for Medicare professionals registered in the EHR incentive program who have yet to meet meaningful use requirements.
"Too many doctors and hospitals are still using the same record-keeping technology as Hippocrates," said Sebelius in an HHS statement. "Today, we are making it easier for health care providers to use new technology to improve the healthcare system for all of us and create more jobs."
Indeed, the spread of healthcare IT helps ease the dwindling unemployment rate. More than 50,000 healthcare IT jobs have sprouted since passing the HITECH Act, and the Bureau of Labor Statistics estimates they'll grow by 20 percent from 2008 to 2018 – much faster than all remaining US occupations per industry.
The meaningful use policy changes arrive on the heels of a Center for Disease Control and Prevention (CDC) report reflecting the doubling of EHR adoption among physicians in two years from 17 to 34 percent. The rate of adoption among primary care doctors also increased significantly, from 20 to 39 percent.